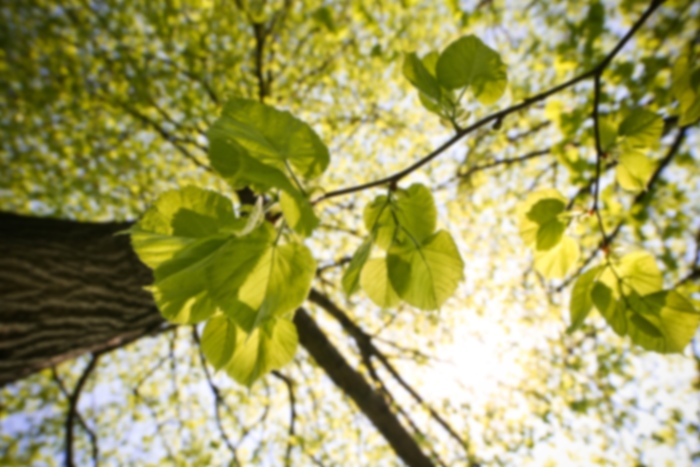 Cristiano N Faber,
MD
Thoracic and Cardiac Surgery
Cristiano Faber, MD is an accomplished cardiothoracic and transplant surgeon. An expert in minimally invasive approaches for aortic and mitral valve treatment with extensive experience in surgical treatment of advanced heart failure, such as implantation of ventricular assist devices. His scope of practice encompass all aspects of high risk cardiac surgery, including heart valve and coronary bypass operations, complex cardiac reoperations and surgery for atrial fibrillation.

Dr. Faber completed his medical degree at Federal University of Santa Catarina and residencies in general surgery and cardiovascular surgery in Brazil. He then completed fellowships in cardiothoracic surgery, heart transplantation and ventricular assist devices at the Cleveland Clinic Foundation. He also earned a Master's in Business Administration in Healthcare Management from the world-renowned Fundacao Getulio Vargas. After finishing his training at the Cleveland Clinic, he went back to his country to serve as Director of the Heart Transplantation and Mechanical Assist Device Program at Instituto de Cardiologia do Distrito Federal where he performed the first heart transplantation of Brasilia, Brazil capital. Prior to joining Florida Heart & Vascular Care at JFK Medical Center, Dr. Faber was a staff surgeon at Tampa General Hospital`s prestigious Thoracic Transplantation Program, one of the busiest transplant centers in the USA.

He has published numerous articles in prestigious peer-reviewed journals, including Journal of Thoracic Cardiovascular Surgery, The Annals of Thoracic Surgery Journal of Cardiac Surgery, Journal of the American College of Radiology, amongst others.
First available appointment is on 10/17/19
First available appointment is on 10/17/19
United Healthcare - Choice
This provider has limited online appointment availability, so please call the office for assistance scheduling with this provider.