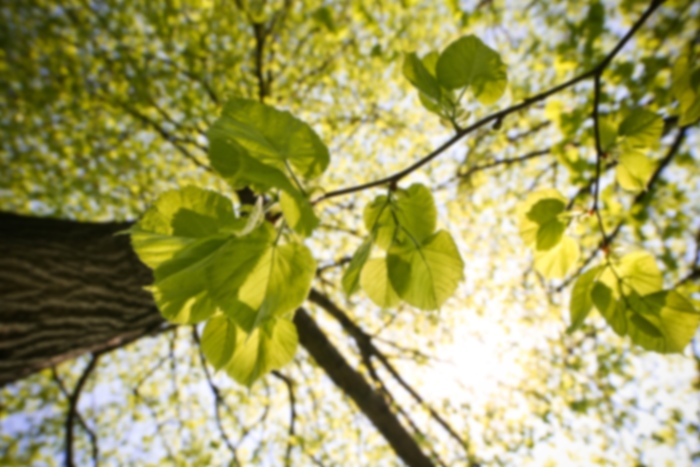 Moises Virelles,
MD
Obstetrics and Gynecology
Moises Virelles, MD, is a member of the American Urogynecologic Society. He is board certified in obstetrics and gynecology. Dr. Virelles is also DaVinci cerfied and was given the Best Gyn Oncology Resident Award while at Georgetown University Hospital.
Cosmetic Vaginal Surgery
Minimally Invasive Surgery
Robotic Surgery
Surgical Repair of Uterovaginal Prolapse
Urinary Incontinence
<!