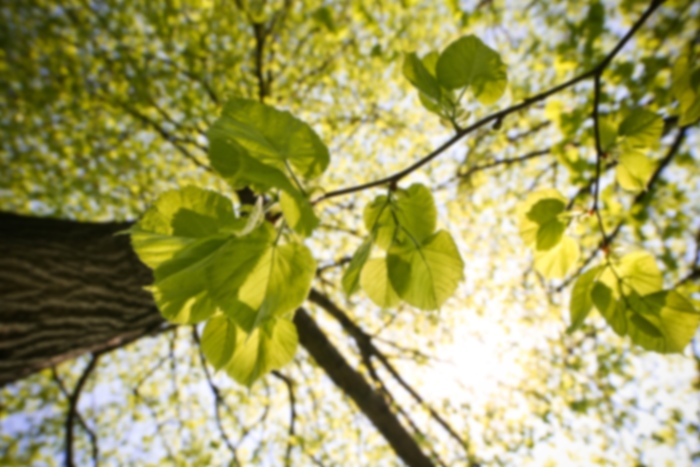 Michael Schwartz,
DO
Gastroenterology
Dr. Michael Schwartz has treated patients in South Florida for over twenty years. His expertise in gastroenterology stems from his training at Tulane University. As a board-certified gastrointestinal specialist, Dr. Schwartz focuses on the management of a variety of digestive disorders. He has received specialized training in performing advanced therapeutic procedures and performs screenings such as colon cancer screening at Raulerson Hospital.

Dr. Schwartz uses the relationships he has developed with other providers over the years to provide excellent continuity of care to patients.


This provider has limited online appointment availability, so please call the office for assistance scheduling with this provider.
Regence Group (Bs-Wa, Bs-Id, Bcbs-Ut, Bcbs-Or)
Blue Cross PPO
Cigna
Cigna - HMO
Humana - Medicare Advantage
Humana
Humana Medicare
Humana Medicare - PPO
Medicaid of Florida
Medicare
Medicare
Prestige Health Choice - Medicaid
Medicaid
Sunshine Medicaid HMO
United Healthcare - Choice Plus
United Medicare
WellCare