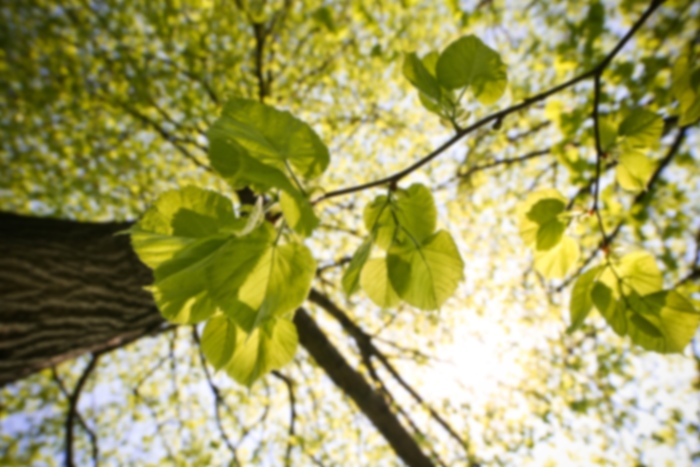 Ascension M Torres,
MD
Pediatric General Surgery
Dr. Margarita Torres is a skilled board certified pediatric surgeon in Miami, FL. She has 22 years of pediatric surgery experience and is passionate about treating children of all ages from neonatal through adolescent age.

Dr. Torres specializes in pediatric surgical procedures including but not limited to inguinal and umbilical hernias, pyloric stenosis, GI atresias, abdominal wall defects, imperforate anus, as well as other congenital malformations.

She graduated from Wright State University with a Bachelor of Sciences, Honors in Biological Sciences and obtained her Medical Degree from the University of Cincinnati. Dr. Torres completed her residency and fellowship in transplant surgery at the University of Illinois. She went on to do her pediatric surgery residency at Cincinnati Children's Hospital. Dr. Torres served as associate professor of surgery at Robert C. Byrd Health Sciences Center of West Virginia University for 14 years.

Dr. Torres is a member of the American College of Surgeons, the American Medical Association and the American Pediatric Surgical Association. Dr. Torres is an asset to the pediatric community and looks forward to the opportunity to take care of pediatric patients' surgical needs.

Dr. Torres is bilingual and speaks fluent English and Spanish.