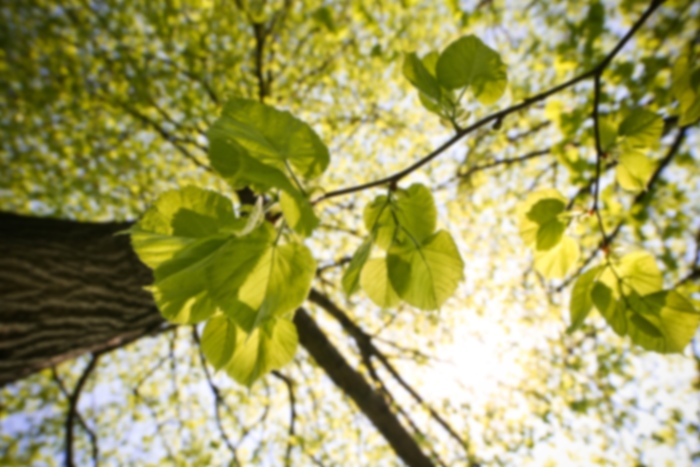 Mohabe A Vinson,
MD
Urology
Mohabe Vinson, MD was born and raised in Columbus, Ohio. He graduated from Fort Hayes Career Center Surgical Technician program. He then went to Hampton University and graduated with a chemistry degree. Dr. Vinson received his medical degree from the University Of Cincinnati College Of Medicine in 2009. He continued his training at the University of Cincinnati completing his general surgery internship and completed his urology residency at the University of Cincinnati in September 2014. While his main specialty is general urology, he is particularly interested in prosthetics, female urology, robotics, and minimally invasive procedures on the prostate and kidneys.

Prior to medical school, Dr. Vinson attained his Bachelor of Science degree with a concentration in chemistry in 2004 from Hampton University in Hampton, VA. Upon completion of his Bachelor degree and before attending medical school, Dr. Vinson worked as a chemist in the quality control department of Roxane Laboratories in Columbus, Ohio. Prior to his undergraduate career, Dr. Vinson was an Instrument Technician and Surgical Technician at the Children's Hospital and Grant Hospital, respectively, in Columbus, Ohio.

Dr. Vinson has been involved with several community volunteering programs, including student mentoring and guest speaking at various high schools. In his spare time, he enjoys weight lifting, traveling, reading and painting.
First available appointment is on 12/20/19
First available appointment is on 12/12/19
Aetna
Aetna
Aetna Commercial
Aetna Medicare HMO
Aetna Medicare PPO
Ambetter
Ambetter
Avmed
AvMed Commercial
AvMed HMO
AvMed Medicare HMO
AvMed Medicare PPO
AvMed PPO
BCBS
Blue Cross Blue Shield
Blue Cross Blue Shield
Blue Cross Blue Shield - Florida Blue
Blue Cross Blue Shield Commercial
Blue Cross Blue Shield HIX (except: BlueSelect)
Blue Cross Blue Shield Medicare
Careplus
Choice Provider Network
Cigna
Cigna - Open Access Plus
Cigna Commercial HMO
Cigna Commercial PPO
Cigna HMO
Coventry
Coventry Commercial
Coventry Medicare
Dimension Health
Florida Choice Provider Network
Fortified
Healthsmart
Heritage Summit Healthcare
Humana
Humana Commercial
Humana Medicare
Humana Medicare - PPO
Medicaid
Medicaid
Medicaid of Florida
Medicare
Medicare
Molina - Medicaid
Neighborhood Health Plan
NHP
PHCS (Private Healthcare Systems)
Prestige
Prestige Health Choice - Medicaid
Prime Health Services PPO
Prime Health Services - PPO
Private Health Care Systems
Rockport
Simply Healthcare
Sunshine
Sunshine Health 
TriCare
TriCare Prime
TriCare Standard
UHC
United Healthcare
United Healthcare - Choice
United Healthcare - Choice Plus
United Healthcare Commercial
United Healthcare Medicare
United Medical Resources - UMR
WellCare - Medicare
Adrenal Mass
Adrenalectomy
Benign Prostatic Hypertrophy (BPH)
Bladder Cancer
Circumcision
Cryotherapy
Cystectomy
Cystoscopy
Elevated PSA
Erectile Dysfunction
Genitourinary Cancer
Hematuria
Holmium Laser Enucleation of the Prostate
Hypogonadism (Low Testosterone)
Kidney Cancer
Kidney Stone
Laparoscopic Surgery
Lithotripsy
Lower Urinary Tract Symptoms
Minimally Invasive Surgery
Nephrectomy and Partial Nephrectomy
penile prosthetic implant
Precutaneous Nephrolithotomy
Prostate Biopsy
Prostate Cancer
Prostatectomy
Prosthetic Surgery for Erectile Dysfunction and Voiding Dysfunction
Robotic Surgery
Robotic Surgery
Transurethral Resection of Bladder Tumor
Transurethral Resection Of The Prostate
Urodynamics
Urology
Urteroscopy
UTI
Vasectomy
Voiding Dysfunction