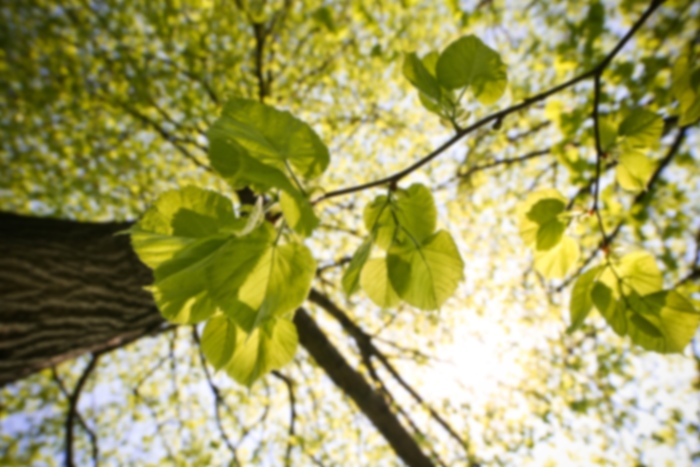 Robert S Farivar,
MD
Thoracic and Cardiac Surgery
Dr. Robert Farivar is an accomplished, fellowship-trained cardiothoracic surgeon specializing in adult cardiac surgery. He serves as the Medical Director of Cardiovascular Surgery for the following Miami-Dade County hospitals: Aventura Hospital and Medical Center, Kendall Regional Medical Center and Mercy Hospital. His expertise is in minimally invasive valve surgery, including aortic and mitral valve repair and replacement. He is also skilled in cardiac surgery, reoperative surgery, octogenarian surgery and bloodless cardiac surgery.
Prior to joining Florida Heart and Vascular Care, Dr. Farivar led a team of surgeons at Minneapolis Heart Institute at Abbott Northwestern Hospital. He was the first surgeon in the United States to perform transcatheter mitral valve replacement (TMVR). Since then, he has gone on to publish numerous papers and lecture on the procedure. He also has expertise in transcatheter aortic valve replacement, or TAVR.
Dr. Farivar received his bachelor's degree in molecular biophysics and biochemistry from Yale University before earning his medical and doctoral degrees in pathology from Boston University School of Medicine. He went on to complete his fellowship in general and cardiac surgery at Brigham and Women's Hospital, Harvard Medical School in 2006. Dr. Farivar served as Chief Resident the final year of his general surgery residency prior to completing his cardiothoracic surgery residency at Brigham & Women's Hospital, where he also served as Chief Resident his final year.
Committed to excellence in the field of cardiac surgery, Dr. Farivar belongs to a number of professional societies including the Twenty-first Century Cardiac Surgical Society and Society of Thoracic Surgeons and serves as a reviewer for numerous professional journals. He has been published in The Journal of Heart and Lung Transplantation, The Journal of Thoracic and Cardiovascular Surgery, The Annals of Thoracic Surgery, European Journal of Cardio-thoracic Surgery, and The American Journal of Cardiology.
Care Philosophy
I believe that every person is entitled to be free of heart disease and will work with the patient to get the desired result!
First available appointment is on 9/24/19
First available appointment is on 9/24/19
Accepts most insurance. Contact your insurance provider for coverage information
Adult Cardiac Surgery
Aortic and Mitral Valve Disorder
Aortic Aneurysm Repair
Aortic Stenosis
Aortic Surgery
Aortic Valve Replacement
Aortic Valve Replacement and Repair
Atrial Fibrillation
Bioprosthetic Valve Calcification
Bypass Surgery
Cardiac Surgeon
Cardiac Surgery
Chest Pain
Coronary Artery Bypass
Coronary Artery Bypass Graft
Endarterectomy
Heart Disease
Heart Surgeon
Heart Surgery
Maze Procedure
Minimally Invasive Aortic Replacement and Repair
Minimally Invasive Cardiac Surgery
Minimally Invasive Coronary Artery Bypass
Minimally Invasive Mitral Valve Replacement and Repair
Minimally Invasive Surgery
Mitral Regurgitation
Mitral Stenosis
Mitral Valve Replacement
Mitral Valve Replacement and Repair
Open Heart Surgery
Reoperative Cardiac Surgery
Septal Defects
Severe Mitral Annular Calcification
TAVR
Thoracic Aortic Aneurysms
TMVR
Transcatheter
Transcatheter Aortic Valve Replacement (TAVR)
Transcatheter Mitral Valve Replacement (TMVR)
Valve Disease
Valve Replacement
Valve Surgery
Valvular Heart Disease